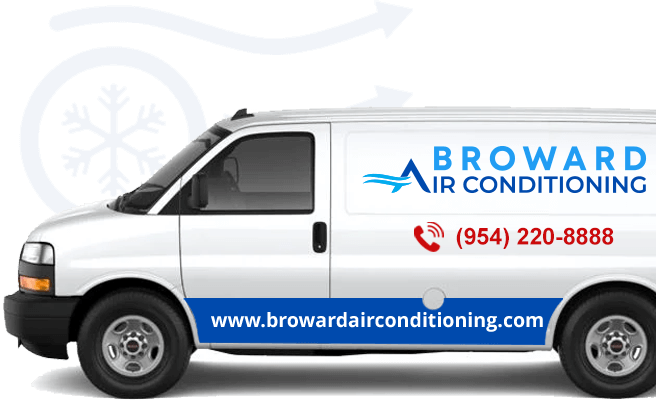 About Broward Air Conditioning
Founded by Marly Martinez, Broward Air Conditioning is a family-run and locally-owned HVAC repair & maintenance company serving South Florida. At its conception, Broward Air Conditioning was created to provide local property owners with easy and reliable air conditioning and heating repairs that made a difference. While the heat is certainly part of what makes South Florida so special, we understand the importance of a safe and comfortable escape from the outdoor environment for you and the people you care about most.
Today, the residents of South Florida continue to choose us for HVAC maintenance and repair services throughout Broward County for our complete approach to service. Broward Air Conditioning is a licensed and insured HVAC repair service. Our carefully selected team is composed of technicians boasting years of industry training and experience in the field.
To ensure we are always at the top of our game, we are committed to learning more about new technologies and how to continually improve our service.