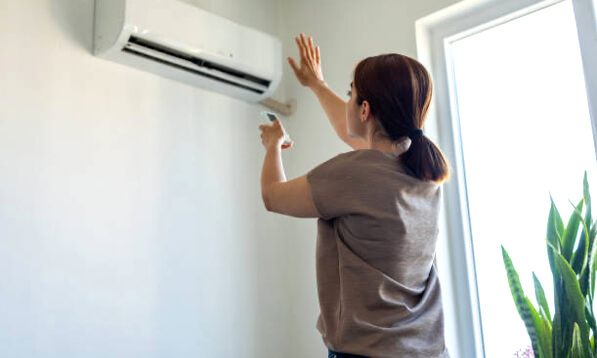 Did Your AC Unit or Heating
Suddenly Stop Working?
Leave the stress of Heating & Cooling trouble behind you.
When Something Goes Wrong with Your Heating, Cooling, or HVAC Equipment,
Call Broward Air Conditioning.
We Can Help!
Forget about high energy bills and poor indoor air quality. Broward Air Conditioning is a team of trained and experienced HVAC maintenance and installation professionals equipped to quickly manage the air in your property with expert repair and install services for your heating and cooling systems for better air quality.