Commercial Air Conditioning Installation Specialists You Can Count On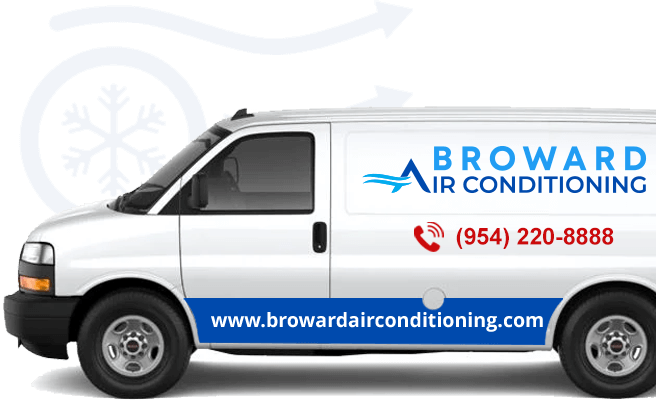 A cool workplace is a happy workplace. Studies show that offices with temperatures over 73.5ºC start to decrease in productivity. When you can control your indoor climate, you can motivate your team. Don't let a broken air conditioning system on the fritz, disrupt your operation, interfere with morale, or slow workplace efficiency.
Maintain a comfortable working environment with reliable air conditioning installation services in Broward County. The HVAC experts at Broward Air Conditioning use high-quality materials, fast response times, and industry experience to deliver premium AC and HVAC installation services to commercial properties throughout Broward County. As a locally-owned and operated repair service, we understand the complexities and nuances of HVAC and cooling systems in the region, allowing us to deliver leading services.
Is It Time to Replace Your Commercial Air Conditioning System?
On average, most air conditioning systems last between 15-20 years, but in heavily used commercial properties that are occupied for most of the day or facilities that easily trap heat, the wear and tear on your air conditioning fixtures can leave you in need of an upgrade sooner than you'd expect.
If you find that your air conditioning is running for longer periods of time than normal, emitting strange noises like rattling or humming, or costing you more on your energy bill. You may need to replace it so you can maximize your indoor climate control, boost air quality, and save on energy costs.
With our industry knowledge, technical skills, and cutting-edge equipment, we deliver superior cooling solutions tailored to the unique needs of your commercial property.
Streamline Your AC Installation in Broward County
Don't hesitate to get your new air conditioning installation right away. Downtime negatively impacts business operations and your bottom line. Instead, opt for fast and efficiency air conditioning and HVAC installation from the skilled Broward Air Conditioning team.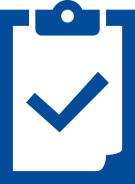 Comprehensive Inspection
Our team will arrive on-site promptly to evaluate the condition of your AC system. We will determine the cause of the breakdown and make recommendations on the best path forward.

Custom Recommendations
Based on the outcome of our assessment, we will determine our recommendations tailored to your property and it's specific needs in regard to energy efficiency, zoning requirements, and special features that align with your business's cooling preferences.

Professional Installation
Once the plan is approved, our skilled technicians proceed with meticulous precision and high-quality workmanship during the job for swift and reliable AC installation.
Choose Broward Air Conditioning for Your Commercial Needs
When you choose Broward Air Conditioning for your commercial AC installation in Broward County, you benefit from our commitment to excellence and customer satisfaction. Our experienced team delivers superior craftsmanship, personalized service, and reliable solutions that enhance your business environment.
Upgrade your commercial air conditioning system today and create an ideal indoor climate for your employees and customers. Contact Broward Air Conditioning to schedule your consultation