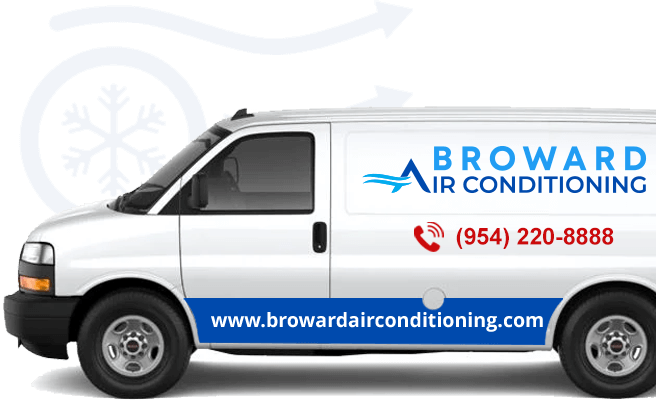 Reliable Air Conditioning Repair Specialists in Broward County
Did you set your thermostat only to come home to excess heat and uncomfortable humidity?
Your Home Should Be an Escape From Florida Heat. With Expert Air Conditioning Repair in Broward County, It Can Be!
Do You Need Air Conditioning Repair?
Have You Noticed?
Excess Humidity
Warm Air or Insufficient Air Flow
Unusual Noises & Constantly a Running AC
Pungent Odors or Water Leaks
Exceptionally High Energy Bills
Inconsistent Climate Around Your Home
If you experience any of these signs, get your AC up and running with the experts at Broward Air Conditioning.
Fix It Your Broken Air Conditioning System with the Experts
Don't wait any longer. Living comfortably and regaining control of your home climate is as easy as 1-2-3.

Give Us a Call
Talk with one of our HVAC experts to assess your needs.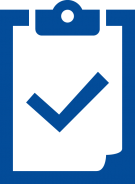 Diagnosis
We'll inspect your ac unit, identify the problem, and create an action plan.

Repair Your AC
Get a high-quality fix and start cooling off in your home.
Why Schedule Residential Air Conditioning Repair Fast!
Air conditioning repairs allow you to live and breathe with ease. In the scorching South Florida heat, running your air conditioning is a matter of your well-being.
Cost-Effective: Fast air conditioning repair in Broward County stops your AC unit from overworking and saves you money on your monthly utility bills. Quick intervention keeps damage to a minimum when something is broken, sparing you exceptionally high AC repair costs.
Climate Control: Spare yourself the frustration of trying to set your thermostat. Repairing a broken air conditioning system in Broward County with professional air conditioning services will give you the freedom to confidently manage your home climate for maximum comfort.
Mental & Physical Health: When heat and indoor humidity are reduced you and your family will feel less dehydrated and more energized. A cooler environment improves sleep patterns, leaving you feeling restored and better equipped for the day ahead.
Regain Control of Your Indoor Comfort with Reliable Air Conditioning Repair
Broward Air Conditioning offers reliable AC maintenance and repairs that keep the heat at bay.