Don't Let the Heat Interfere with Your Workplace
Has your air conditioning unit been working extra hard and failing to meet your needs?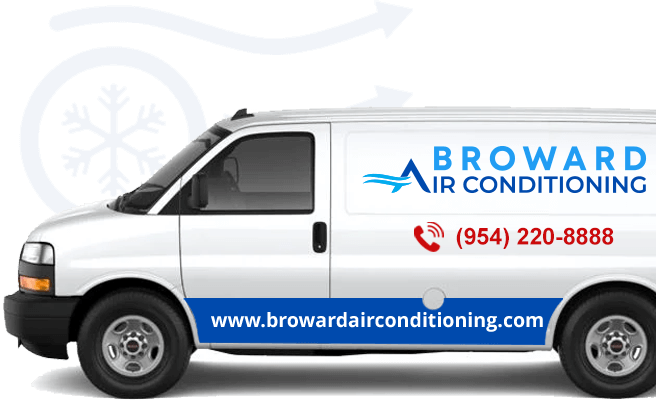 OSHA recommends commercial buildings maintain an indoor temperature between 68ºF-76ºF. With temperatures that can surpass 100ºF and heavy rainfall, commercial properties should be an escape from the heat. A malfunctioning or broken air conditioning unit can trap heat and humidity, making maintaining a healthy indoor environment a challenge.
At Broward Air Conditioning, we understand the importance of maintaining a comfortable environment for your commercial establishment in Broward County. Our licensed and certified technicians offer highly skilled commercial AC repair services that enhance the longevity and functionality of your commercial cooling systems.
Keep employees happy, welcome customers, and save on utility costs with efficient and effective AC Repair services in Broward County.
Your AC Problems Have Met Their Match
Broward Air Conditioning is a leading commercial AC repair service equipped with skilled and experienced technicians. With decades of combined experience, commercial property owners can count on smart practices, high-quality materials, fast response times, and effective results.
Our teams have seen a range of indoor cooling challenges, from poor indoor air quality and excess humidity to non-functional air conditioning units and more. Don't let these challenges affect your work environment, contact Broward Air Conditioning now.
Do You Need Commercial AC Repair Services?
Is Your Unit Over 10 Years Old
Have Your Utility Bills Skyrocketed Without an Apparent Cause?
Are You Hearing Strange Noises from Your AC Unit like Rattling, Buzzing, or Humming?
Does Your AC Run for Longer Periods of Time Without Breaks?
Is the Temperature on Your Thermostat Fluctuating?
Has Your Indoor Environment Been More Humid than Usual?
If you notice these signs your air conditioning system needs attention from a certified commercial repair team. Restoring high-level function to your air conditioning system through AC repairs services will ensure happier employees and visitors to your business, which can boost sales, productivity, and retention.
Keep Your Business Cool with Commercial AC Repair

Call Broward Air Conditioning
Identify trouble with your AC unit or decreased cooling efficiency and reach out to our technicians.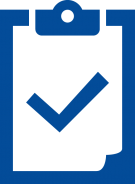 Inspection & Diagnosis
We'll carefully inspect your AC system and identify any hazards, problems, or potential issues with your cooling system.

AC Maintenance & Repairs
Our air conditioning maintenance and repair team quickly and skillfully repair your air conditioning system for smooth & reliable performance.
It's time to stop paying for costly last-minute repairs and start getting for your commercial AC system.
Embrace the Benefits of Expert AC Repair Service
Prevention: Prevent AC shutdowns and malfunctions with regular repairs. With skilled air conditioning repairs, you can always count on your air conditioning system to run smoothly on the hottest days of the season.
Save Costs: Spare your wallet the disruption of complete air conditioning shut downs and stop problems before they go too far with the trained eye of a Broward Air Conditioning professional.
Health & Wellness: Take care of your well-being and your team, by reducing humidity and maintaining a comfortable environment.
Keep your air conditioning and business running. Call Now for Repair Services.