Enable Long-Term Residential AC Performance
Is your air conditioning efficiency dropping while your utility costs rise?
Extend the longevity of your air conditioning system with reliable AC maintenance services in Broward County. In Florida's hot climate, a well-running air conditioning system is key to protecting your indoor air quality, home comfort, and energy efficiency. With expert maintenance services you can prevent damage and avoid the cost of AC repair.
Protect Your Home from the Heat.
Fix Your Home AC Before It Breaks with Broward Air Conditioning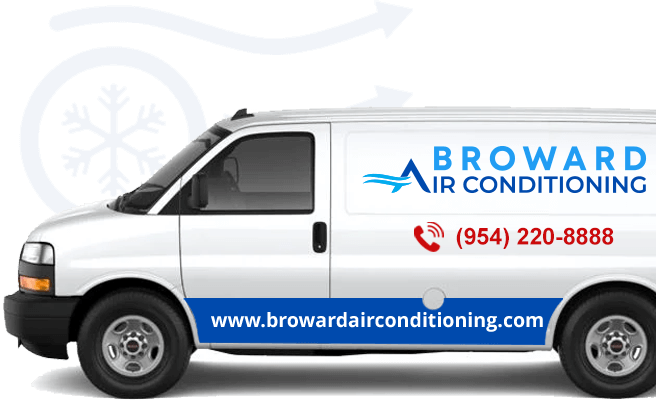 Recognize the signs you need to boost your air conditioner performance and call professionals to enhance and maintain your cooling functionality.
Do You Need AC Maintenance Services?
Insufficient Cooling: Overtime the efficiency of your air conditioning system decreases due to a number of factors, causing your AC to use more energy for the same or worse performance.
Reduce Air Flow or Distribution: If you set the temperature on your thermostat low and notice that the air flow from your vents don't increase accordingly, you may have blockages, duct problems, or even a faulty blower.
Increased Energy Bills: When your AC performance starts to decrease more energy is consumed to get your home to the optimal temperature, which can be the result of a number of problems.
AC Water Leaks: Water pooling or dripping around your AC condenser unit is an indication of a problem that may worsen with time. More displaced water affects your utility costs over time and can even lead to mold growth.
Unusual Noises: AC systems typically make an unimposing hum when running in healthy condition, with time as parts become worn you may notice sounds like banging, grinding, and squealing which can be indicative of a larger problem.
Expert air conditioning maintenance services will help you address potential problems before they get worse, maximizing the output of your HVAC and AC system while minimizing costs.
Embrace the Longevity of Residential Air Conditioning Services
Air conditioning maintenance encompasses every element of your cooling system to identify potential problems and mitigate repair needs ensuring optimal performance to carry you through the hot Southern Florida days.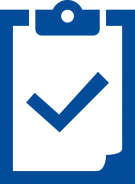 Comprehensive System Inspection
Our skilled technicians will perform thorough inspections of your entire ac system, from condensers, evaporators, and blower motors to electrical elements, refrigerants, and HVAC vents.

Cleaning & Lubrication
We will identify components of your home cooling system that are prone to contamination to eliminate dirt and debris, cleaning drain lines and lubricating moving parts to reduce friction and facilitate smooth operation.

Evaluate Performance & Efficiency
Once maintenance steps are complete, we will assess the functionality of your home AC system, measuring airflow and temperature differentials to verify that your system is cooling your indoor space effectively.
Optimize Your Home AC Performance