Upgrade Your Home Air Conditioning System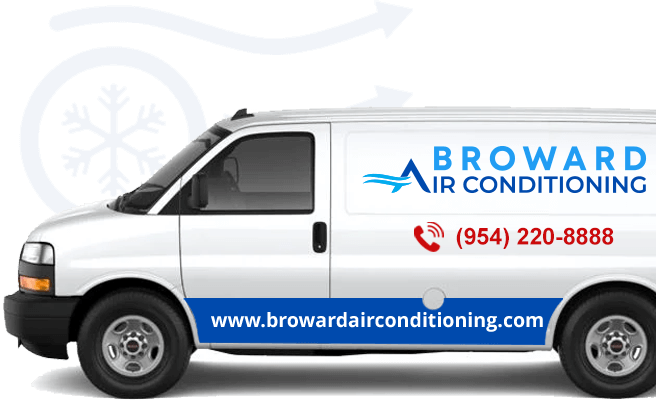 Your air conditioning plays an integral role in your home, keeping you cool, comfortable, and in control of your indoor air quality during the scorching Broward County heat.. When your air conditioning unit breaks down, upgrade your HVAC system with professional air conditioning installation.
Broward Air Conditioning offers skilled air conditioning HVAC installation. Our team of industry experts will help you upgrade your cooling system to earn you decades of energy-efficient climate control.
Do You Need an Air Conditioning Upgrade?
Do you live in Broward County or South Florida where temperatures skyrocket during the summer months?
A struggling air conditioning unit leaves you hot, sweaty, uncomfortable and lethargic. If you find yourself constantly calling in ac repair teams, tinkering with the thermostat, or looking for unconventional ways to beat the heat, it's time to call in the professionals at Broward Air Conditioning.
Our experienced team of HVAC professionals specializes in residential AC installation in Broward County. We have the knowledge, skills, and state-of-the-art equipment to deliver superior cooling solutions tailored to your unique needs. Our team of experienced technicians will guide you, providing knowledge, support, and personalized recommendations to maximize the output of your new AC unit in a matter of hours.
Upgrade your system with residential AC installation in Broward County. We Install All Brands.
Replacing Your AC Unit is Easy with Broward Air Conditioning
When your cooling system is down, time is of the essence. Broward Air Conditioning offers fast and effective installation and replacement services across Broward County, so you can say goodbye to the heat sooner rather than later.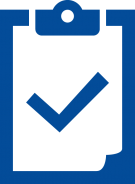 Assessment
Our team will inspect the condition of your current AC unit and determine if you need repairs or a unit replacement and HVAC installation upgrades. By identifying the individual needs and assessing the functionality of your existing system.

Recommendations
Based on our findings, the Broward Air Conditioning technicians will provide you with suggestions for your residential AC installation, considering factors such as energy efficiency, size, and features that align with your cooling preferences and budget.

Installation
Once we've determined the best plan of action, our professional technicians will proceed with precise, careful, and high-quality AC replacement and installation, taking care of the entire process, so you can start enjoying the benefits quickly.
Custom Solutions for AC Installation in Broward County
No two households in Broward County are exactly the same. At Broward Air Conditioning, we help homeowners determine the best solutions for their individual needs. With expert understanding of local air conditioning and HVAC units, we can accurately diagnose the most intricate AC problems and provide top-notch solutions that maximize indoor comfort and energy-efficiency.
Our AC & HVAC Installation Services Include:
Condenser Unit: The condenser unit is the outdoor component of the AC system, housing the compressor, condenser coil, and fan motor.
Air Handler or Furnace: The air handler or furnace is the indoor component that houses the blower motor, air filter, and sometimes the evaporator coil. It circulates conditioned air throughout the home.
Ductwork: If your home has a ducted AC system, ductwork is used to distribute conditioned air through the property.
Thermostat: The control panel for your AC system, the thermostat allows you to set the desired temperature and control the cooling cycle.
Insulation and Sealing: Proper insulation and sealing are crucial during installation to prevent air leakage and maintain energy efficiency.
& So Much More